Alabama's Finest Digital
Alabama's Finest Digital is a fully functional digital marketplace. Through this website, we independently market & distribute digital media on the internet. Our website use various social media API's, making it so easy to share your media on multiple platforms & generate a unified profile where all of your work is professionally showcased in a single location.
---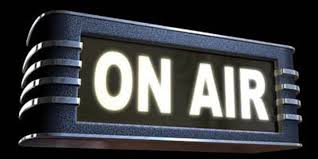 Alabama's Finest Internet Radio
Alabama's Finest internet radio is a free music streaming application that streams music from independent artists 24-7. At this time, you can download our application on Google Play & stream music for free. Standard data fees may apply with your mobile carrier. Artists can also submit their music through thus website to be included in stream at no extra cost. Sign to for more details.
---
Alabama's Finest™ Studios
Our studio resides at the heart of our operations. Everything that we do is launched from our $10,000+ recording facility. 90% of the music found on this website was produced by NLz, on our industry standard Pro Tools HD³ workstation. All recording/post production clients are handled at http://ocdsounds.com